The Only UK Lead Manufacturer to Offer the Entire Range of Lead Products
Midlands Lead are a UK manufacturer supplying the full range of lead products, to markets as diverse as construction, healthcare and heritage.
From weatherproofing historic Cardiff Castle and producing over 600,000 tonnes of lead sheet for UK buildings, to providing vital radiation protection to hospitals throughout the world… We are proud to be the experts in cast, rolled and sandcast lead.
Please look through this website, if you'd like to find out how we can be of help to you.
Manufacturing
Everything you need to know about how we make your lead
Every single lead sheet, ingot or lead-lined board Midland Lead makes is subjected to rigorous quality checks throughout the entire process – from manufacture to despatch. That's why we can say, with absolute confidence, that each and every one of our lead ingots, lead sheets or lead-lined boards is fit-for-purpose and made to an impeccable standard.
The right lead thickness for your requirements
The code of lead you require will vary on the intended application. The construction industry typically requires code 4 – with a smaller requirement for code 5 lead sheet. Requirements in the UK healthcare sector vary, from code 3 for dental/veterinary use, to codes 4/6 for general hospital use.
Quality
Midland Lead's professional accreditations
You expect certain reassurances when you buy lead. In particular, you need to know that the lead you buy has been made to industry-leading standards, in an environmentally responsible way.
Meeting the highest standards of lead manufacture
From our British Standards and British Board of Agrément (BBA) certification to our internal quality control measures, Midland Lead gives you those assurances. And we give you more…
Team
Who are the people behind Midland Lead?
You'll enjoy dealing with Midland Lead. Customers say we're easy to work with – and tell us we really know our product. As the UK's only lead manufacturer to offer machine cast lead, rolled lead and sandcast lead, we work with people in lots of industries, particularly construction, healthcare and heritage.
Behind-the-scenes expertise
There's a lot of expertise at Midland Lead. Many of our personnel have been in the business for twenty or more years. So if you need to talk to someone about lead-lined boards for the medical industry, or a particular thickness of lead sheet, or about how we make our sandcast lead, you can. That's the benefit of having all that knowledge in-house.
For us, lead is a bit of a passion. We care about what we do for you – and how we do it. The production processes we follow are so meticulous, and the checks we put our products through are so stringent, that we work hard to get every order absolutely right.
To find out more give us a call on +44 (0) 1283 224 555 or send an email to [email protected]
Midland Lead's Badges
2 / 12 Badges Achieved

Members who have attended workshops on inclusion in the workplace and improving workplace mental health gain the inclusivity badge. To learn more about becoming a member of the Made in Group inclusivity campaign visit www.madeequal.com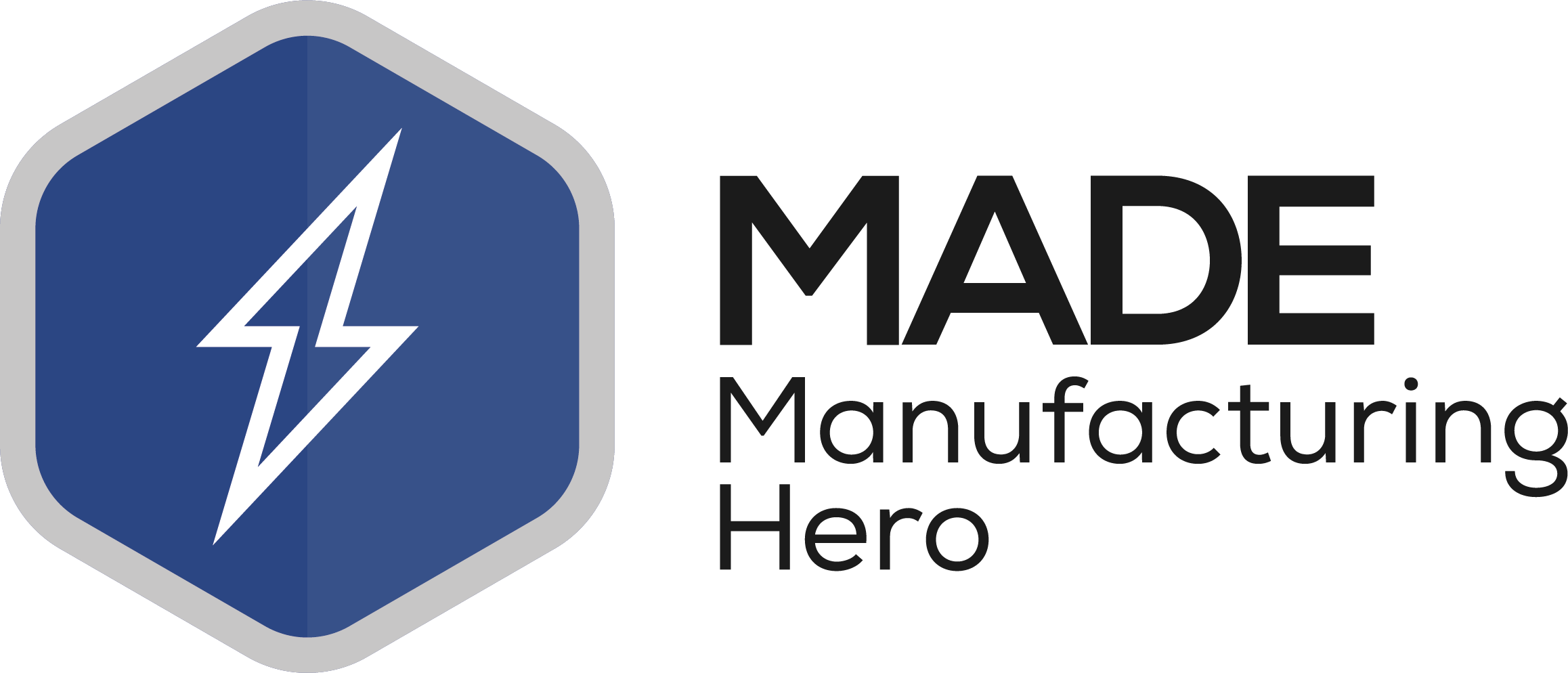 Awarded to members that have made an exceptional achievement, which includes some social good. Including those who showed support for "Backing Britain" and "Made Futures" projects through submitting articles to the respective publications.
Awarded to participants in the Made Futures virtual careers week – both exhibitors and speakers.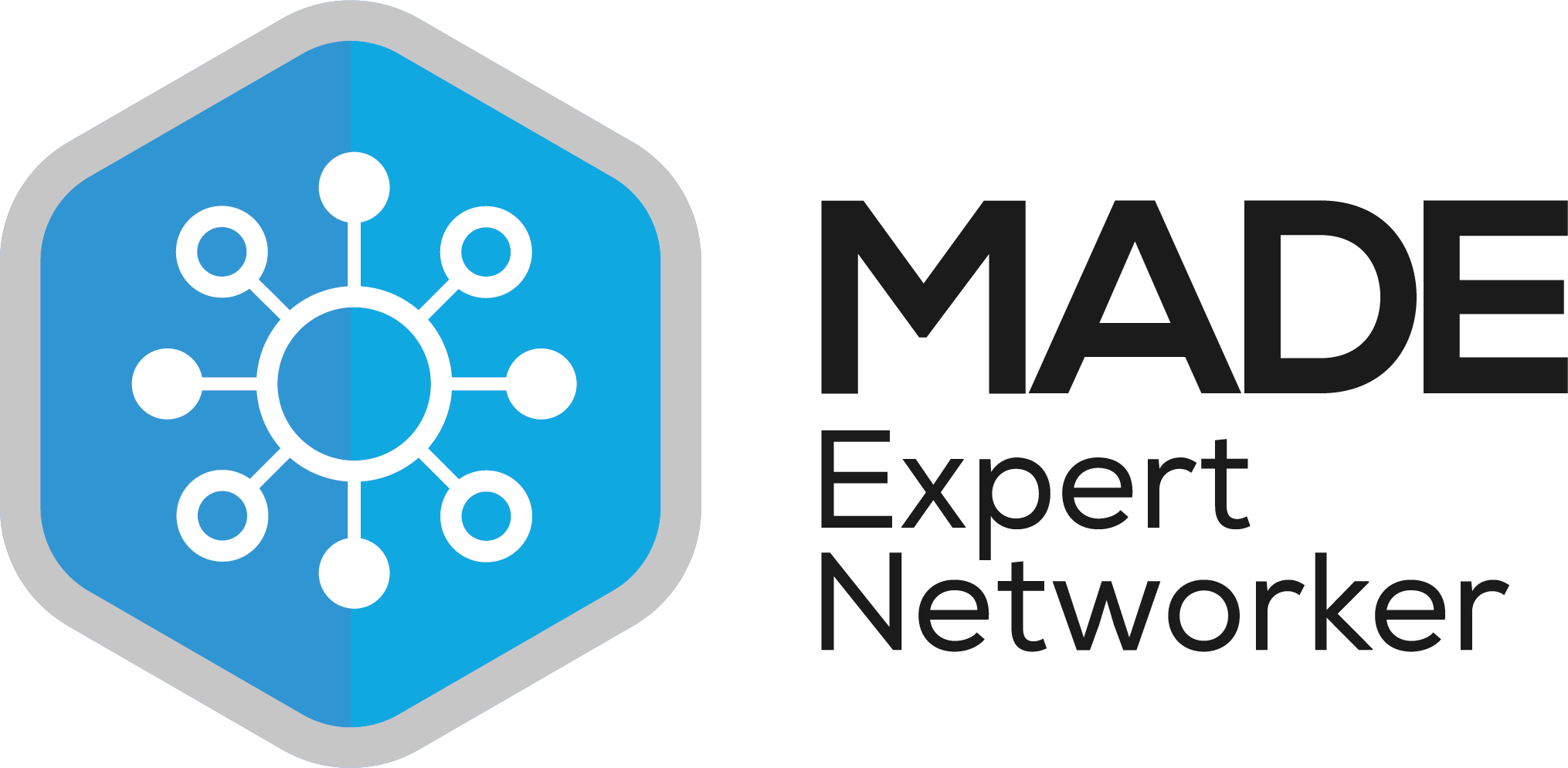 Awarded to members who have attend at least 6+ networking events in a year (starting from 2021).
Awarded to the first 100 members of the Made in Group.
The brand new "Made Green". More information on this is to follow soon.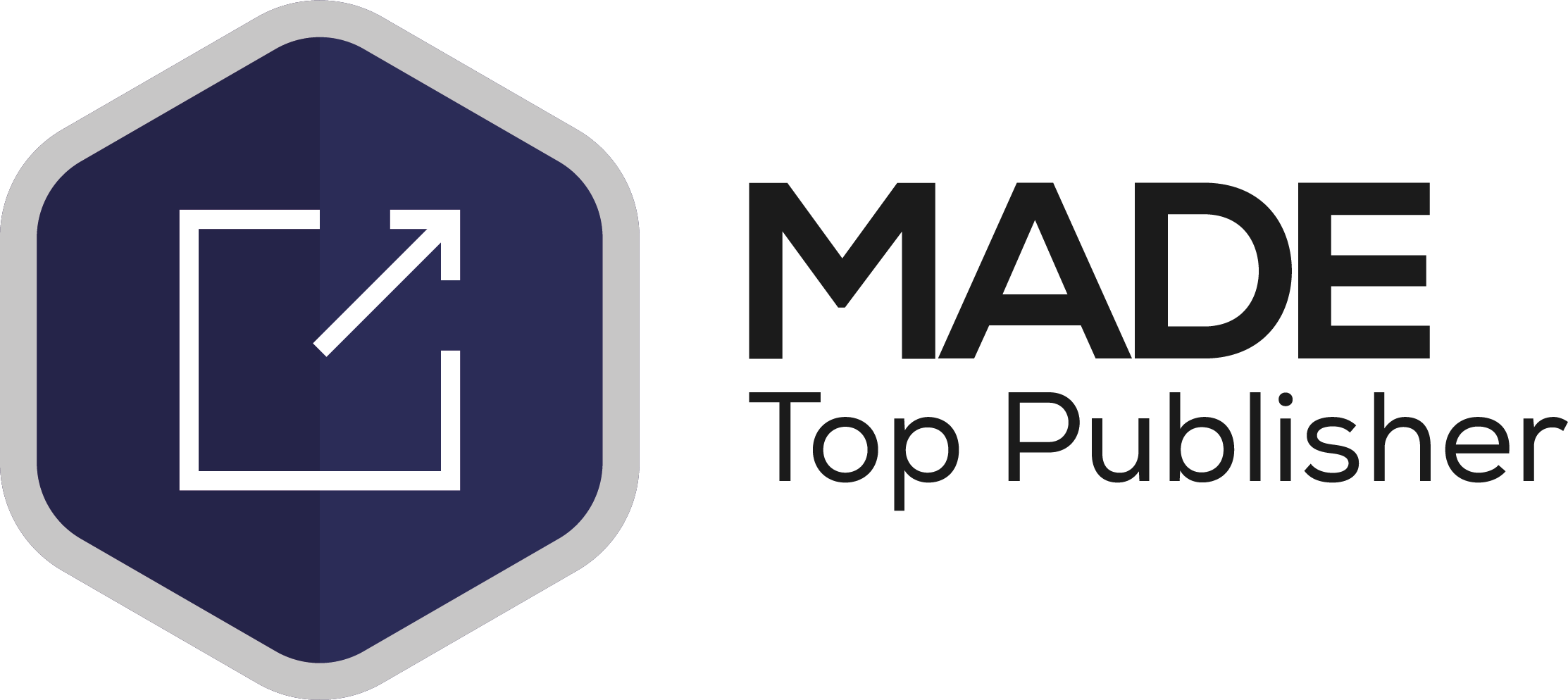 Awarded to members that publish at least 6+ articles in a year (starting from 2021).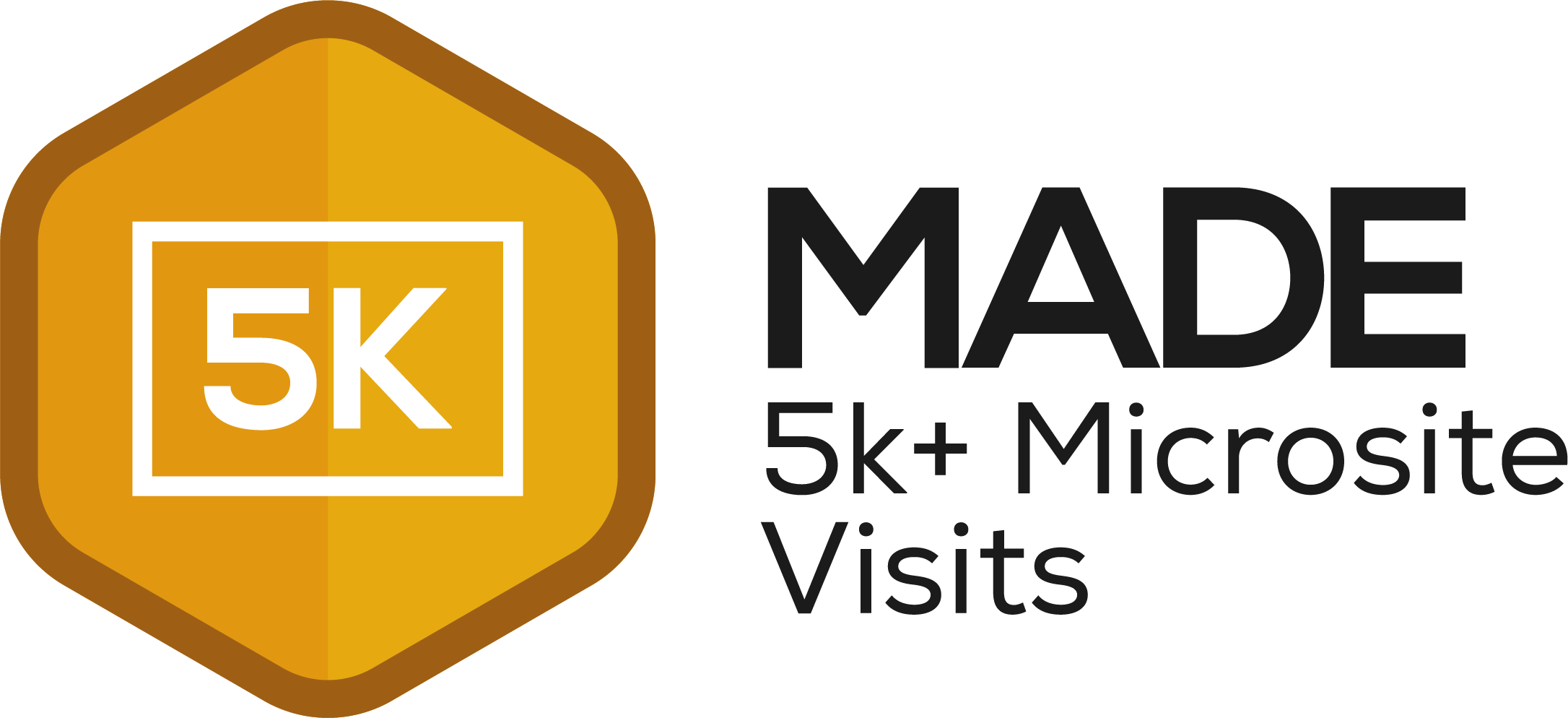 Members who have had at least 5k+ visits to their microsite.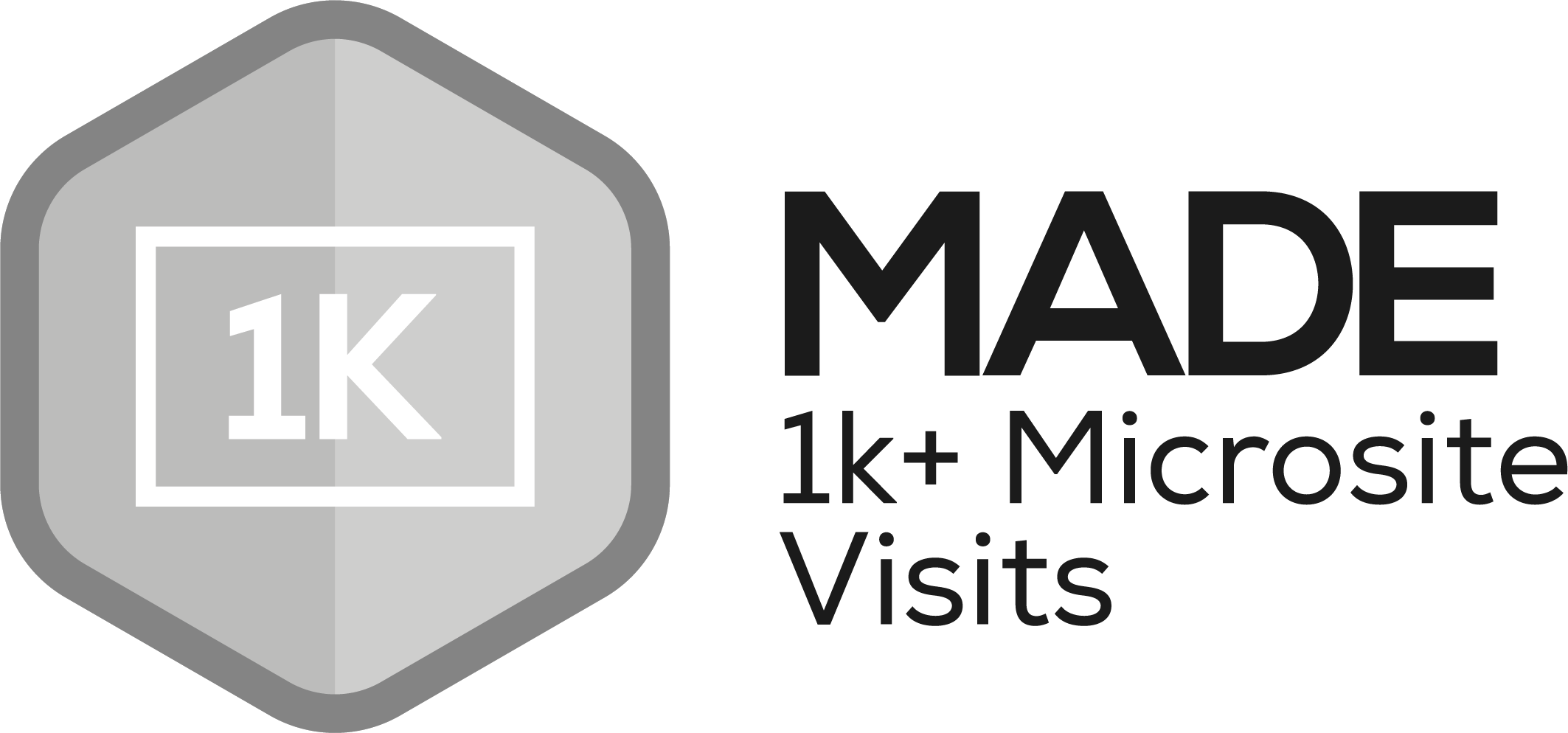 Members who have had at least 1k+ visitors to their microsite.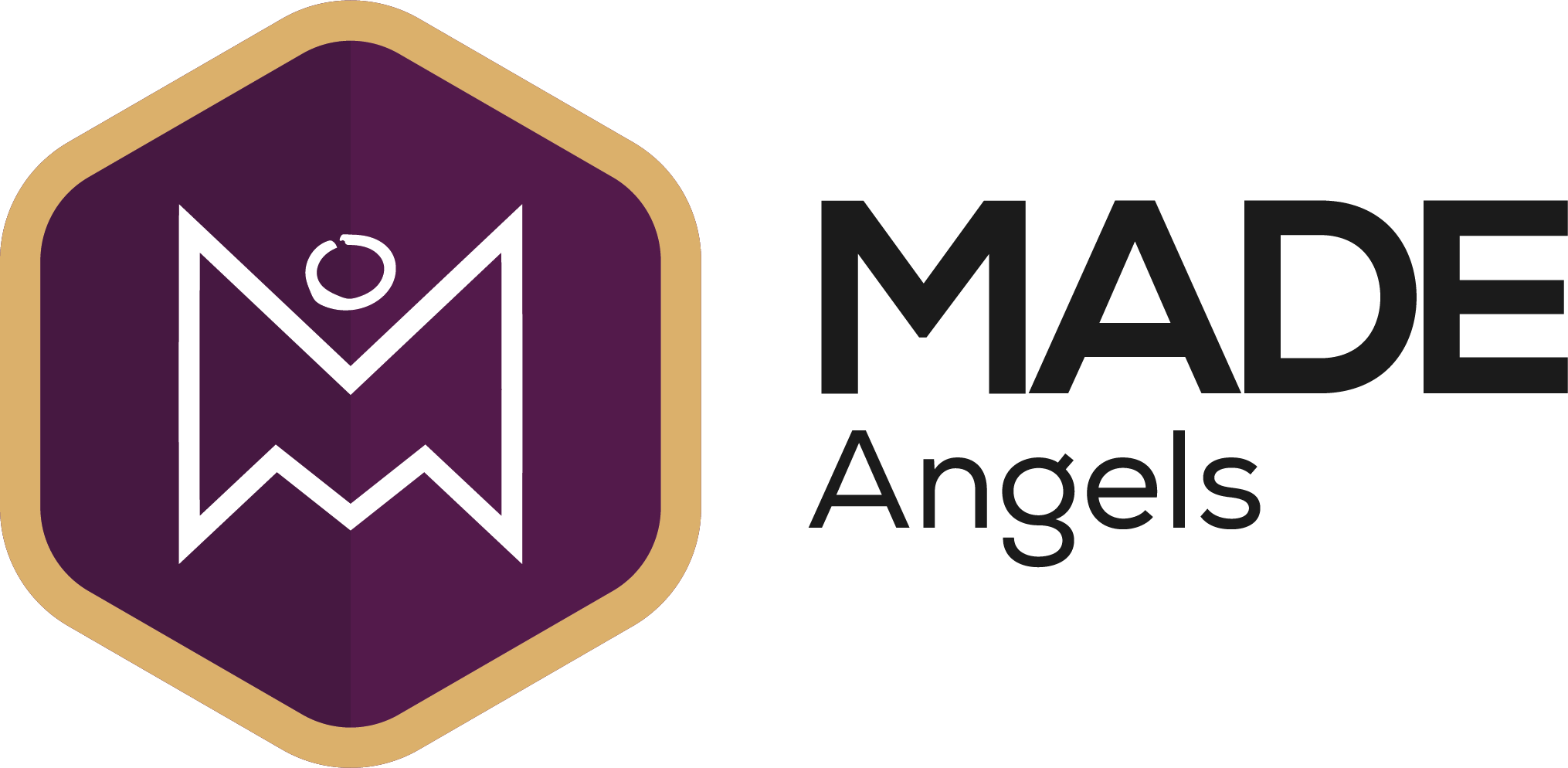 Awarded to members of the Made Angels investor network (this group meet up once a quarter).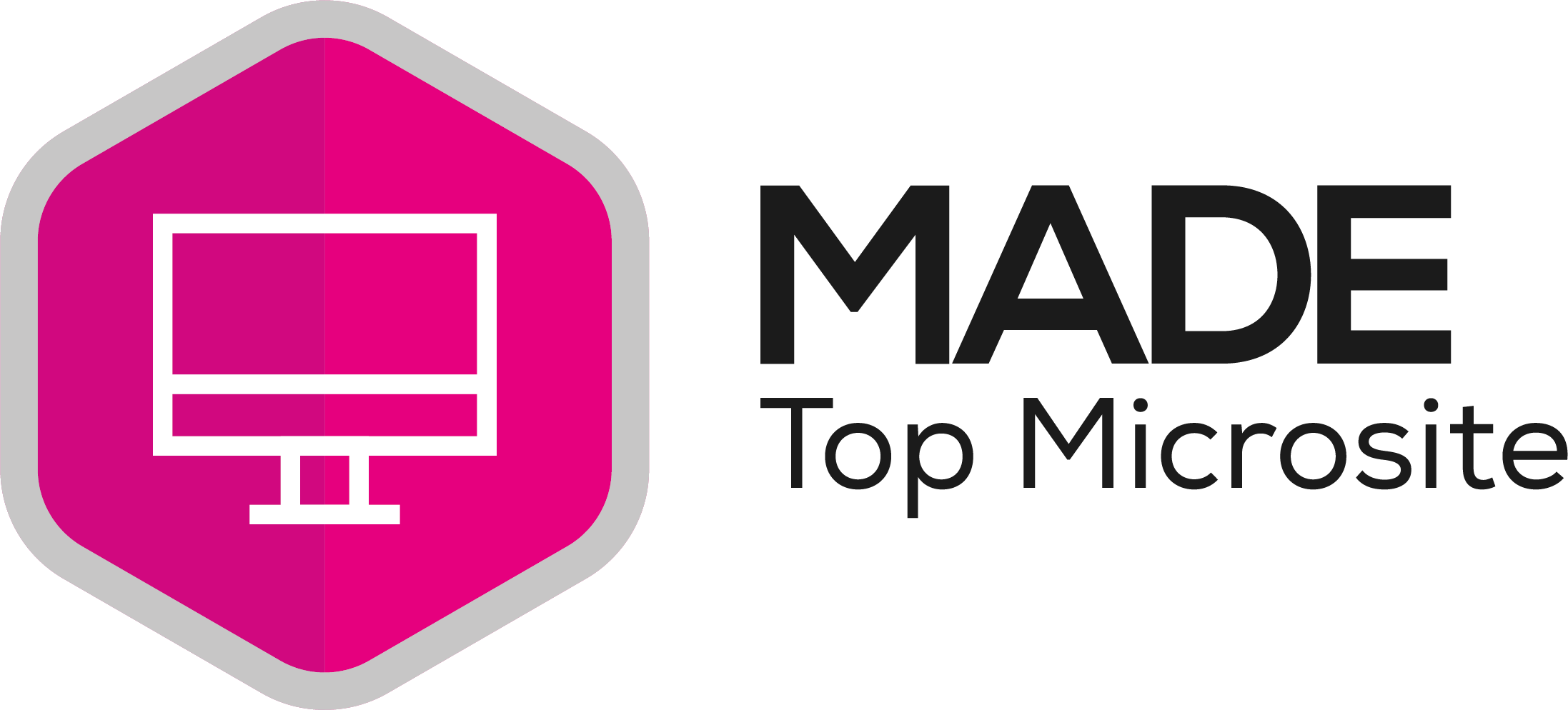 Awarded to all of the members that appear in the top #MicrositeOfTheDay post, as chosen by the digital communications team.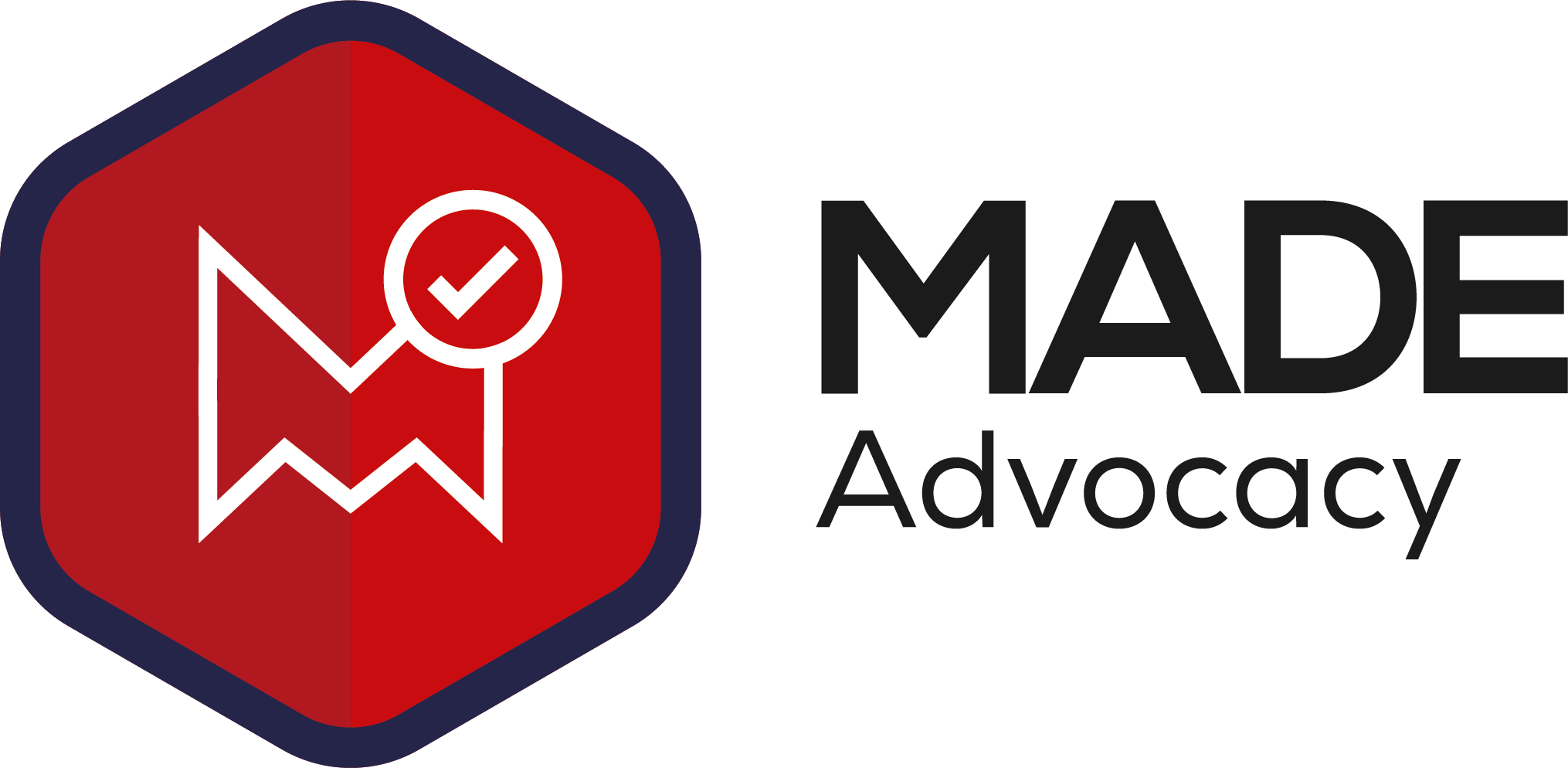 Awarded to members who have a "Member of Made" logo on their main company website, with a link going back to their microsite.
Services Midland Lead Provide
Products
Lead Sheet
Midland Lead are Lead Sheet Suppliers & Manufacturers of machine cast lead, sand cast lead and rolled lead. Lead is malleable but durable, and it typically lasts over 100 years. Lead is a sustainable and environmentally friendly product too.
Ancillary Products
Lead is a very easy material to work with – in all its forms. It doesn't require a lot of preparation. However, there are a few little extras that will really make the process of working with lead and of preparing it and looking after it even easier.
Radiation Protection
The complete radiation protection solution. From new radiotherapy suites to personal protection clothing, we provide a one-stop-shop of radiation protection products for any healthcare, dentistry, veterinary or industrial environment.
Other Products
All sorts of lead ballast for all sorts of requirements. We offer a range of other products, including: lead ingots, lead ballast & molten lead.
Learn More About Midland Lead
An introduction to Midland Lead Ltd
Midland Lead's extensive knowledge of lead-lined plasterboard's proved invaluable for this project. Their speed of delivery and commitment to product quality ensured that we were able to meet time and budgetary constraints.

- Derek Bennett, Business Unit Director, Clark & Fenn Skanska Ltd -
Knowing that product safety and quality are paramount is of great importance in a healthcare setting

- Steve Holtom, Intastruct Ltd -
Midland Lead serves us well and on time. And we have a fantastic relationship with the sales team.

- Dave McGrath, DPM Leadwork -
It's not always about price - it's also about brilliant support.

- Jeremy Gear, Roofing Gear -